Stump Removal
Stumps can be problematic for your property. Whether stumps are a home for unwanted pests or a tripping hazard, let us take care of the problem and get back to accomplishing your landscaping goals.
Contact Us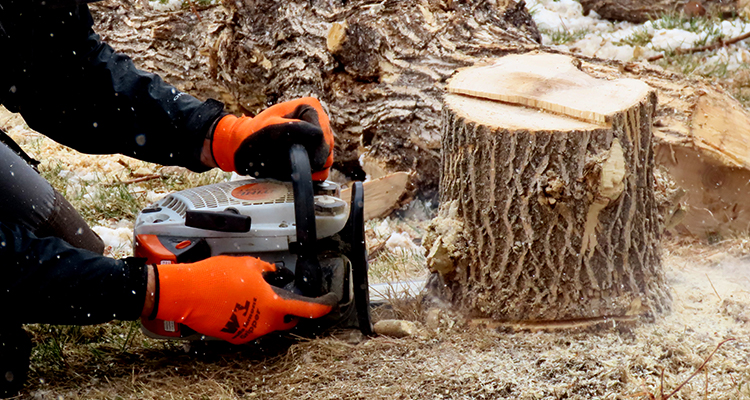 How We Do It
Digging deep for fresh starts
Our team brings specialized skills and equipment to cut apart one section of the stump at a time to avoid damaging property.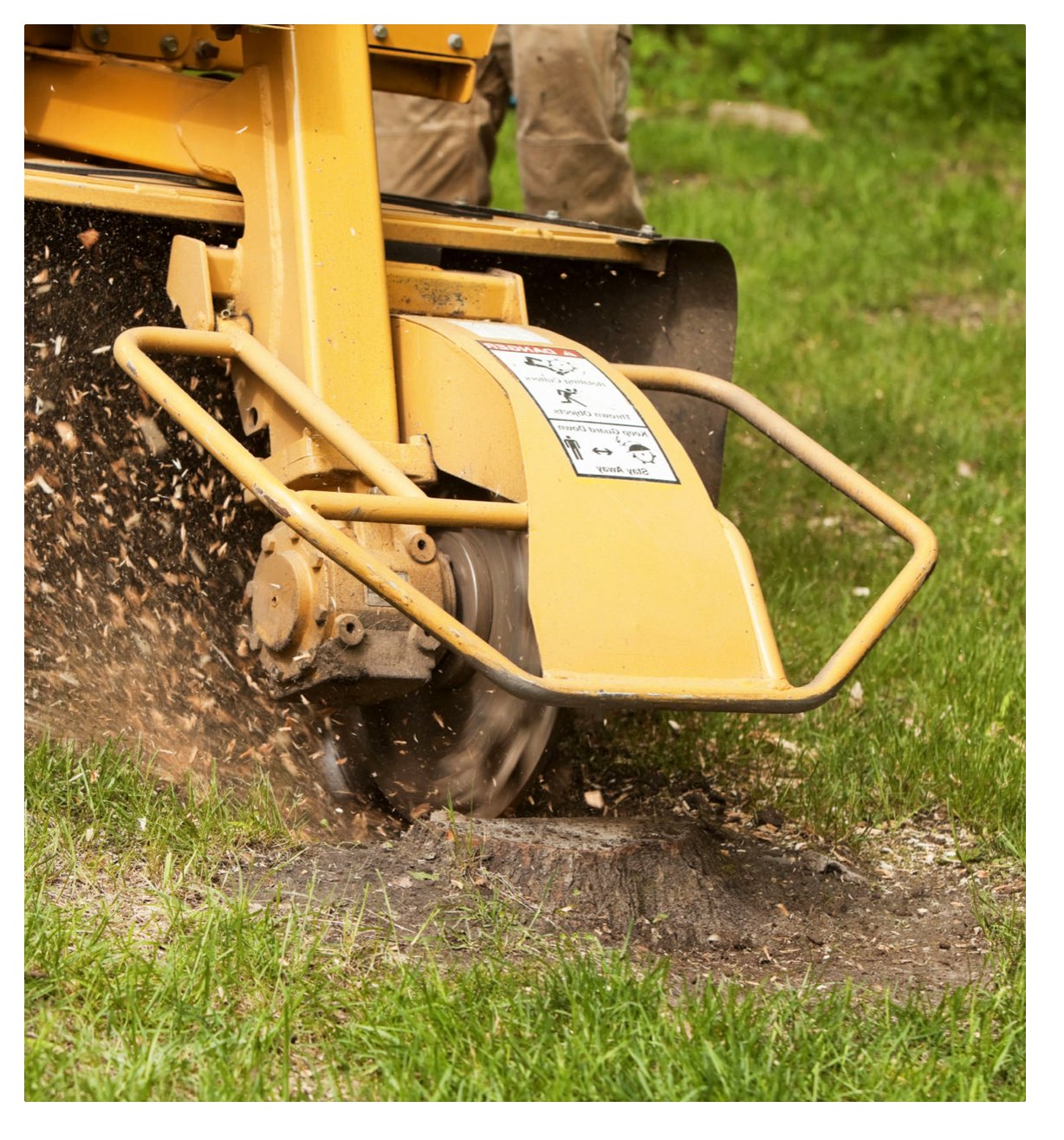 Why We Do It
Say goodbye to unwanted pests
Decaying stumps can house termites, ants, beetles, wood wasps, bees and hornets, snakes and rodents, all potentially causing damage to your home and property. We're here to remove stumps and solve problems before they happen.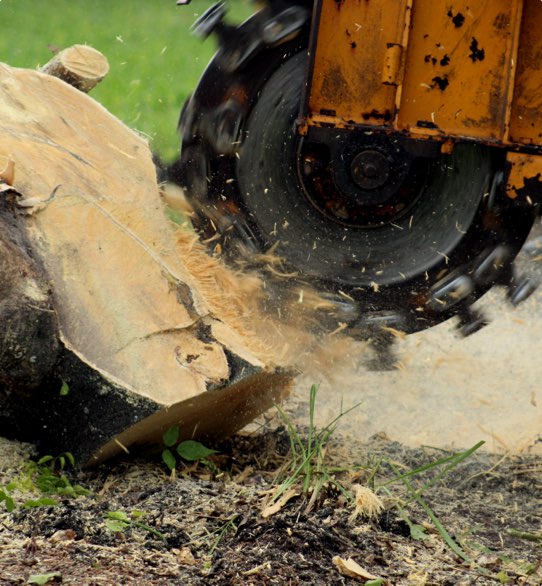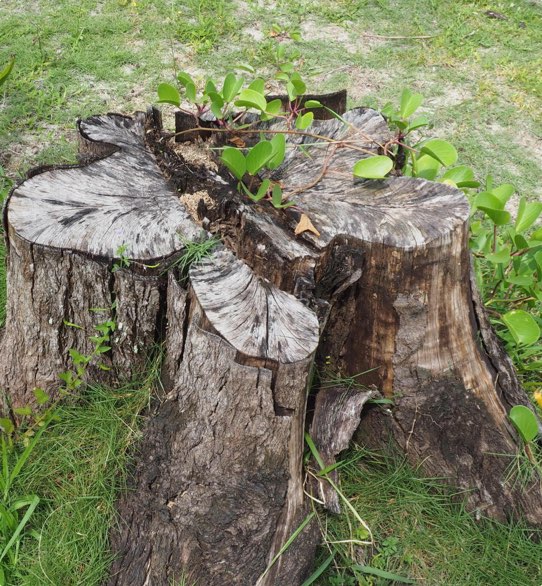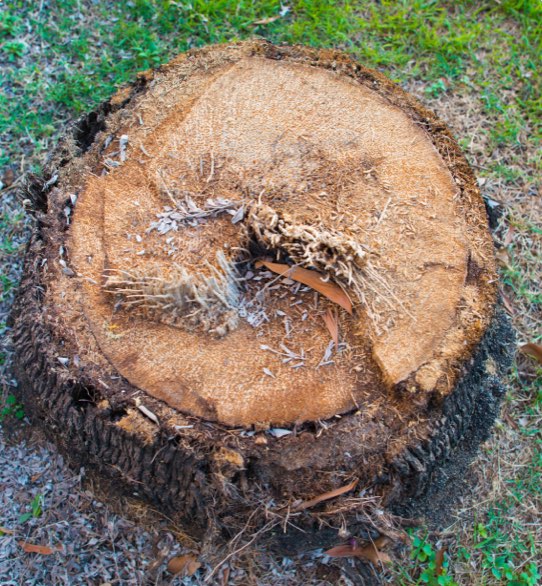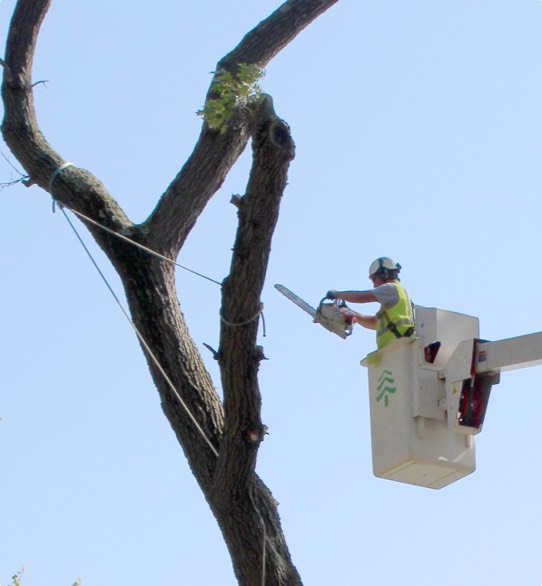 Benefits from the ground up
1. Stop unwanted pests
Removing your decaying stump from the ground as soon as possible prevents pesky pests from building homes inside.
2. A safe, fresh start
With your now-removed stump, your property is safe from potential tripping hazards and eye-sores while providing a clean slate for all your landscaping goals.
3. Increase property value
A beautiful landscape, free of ugly or unwanted stumps, increases your curb appeal. If you're thinking about moving, put your best foot forward with a beautiful outdoor area.