Who We Are
We are your team, used and trusted by residential, commercial and industrial properties
With access to one of the largest fleets of tree care vehicles and specialty equipment, no job is too big for our team.
But it's not just our equipment that makes us different. Our team is here for you. Our customer-first mentality makes us reliable and responsive while staying committed to the highest ethical and professional standards.
Our Heritage
We are born of a long family history and grown from within.
Our business relies upon our six decades of experience and continues to exceed with new team members' ingenuity. We treat each of our customers as if they were family, developing long-term relationships and deeply investing in our communities, with a goal of delivering excellence year in and year out.
Memberships
Our certifications and memberships are just one of the ways we are constantly evolving and continuing to reinvest in our employees and our business. We are always on the lookout for dedicated team members that keep safety and service at the heart of everything they do.
Interested in joining the team?
Our Team
You love your property, and we do, too.
That's why we take pride in our combined 194 years of experience and dedicated staff of certified and licensed professionals, here to help make what's possible a reality.

See our blogs to explore the knowledge and expertise of our certified staff.
We Start With Safety
At Townsend Arborcare, safety is our number-one priority.
In an industry known for difficult working conditions, we work to be the anomaly, valuing our employees' and our customers' safety above all else.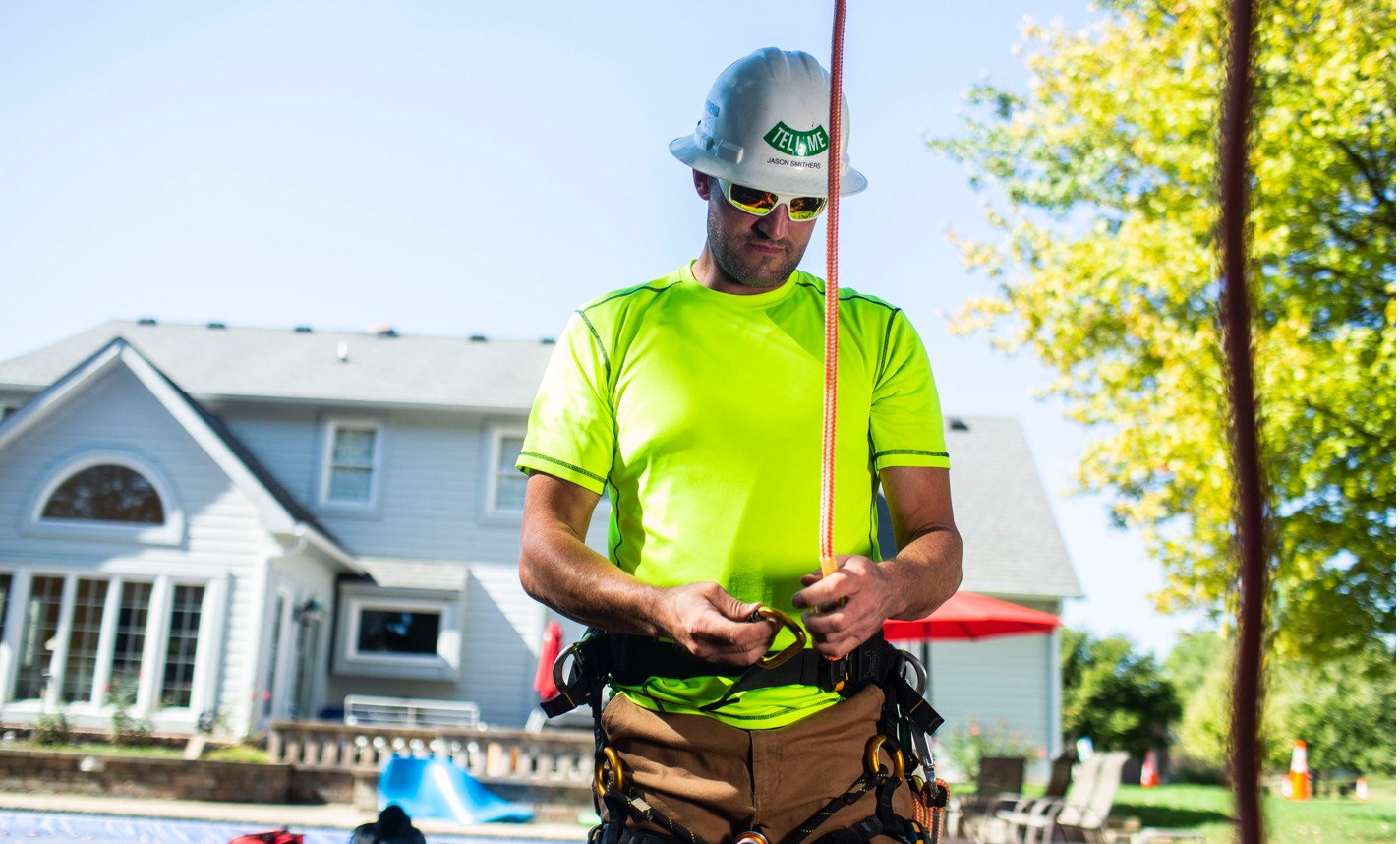 Dedicated Training
Safety standards and measures change, and so do we. We provide ongoing training so we're always working in the safest environment on your property.
Constant Reinforcement
It's all in the data. We have rigorous performance metrics that we review on an ongoing basis. To proactively address safety issues, we keep open lines of communication and have regular meetings.
Zero-tolerance Policy
To ensure quality work, we strictly enforce a zero-tolerance policy on drugs, driving records and employee documentation.